It's no secret that the ReQtest tool is one of the most popular and widely used tools for software testers and developers. However, as with all things, change is inevitable and new tools are emerging that may soon replace ReQtest as the industry standard. In this blog post, we'll take a look at some of the best ReQtest alternatives and competitors for 2023.
So if you're looking for a new tool to help you streamline your testing process, you'll want to check out this post!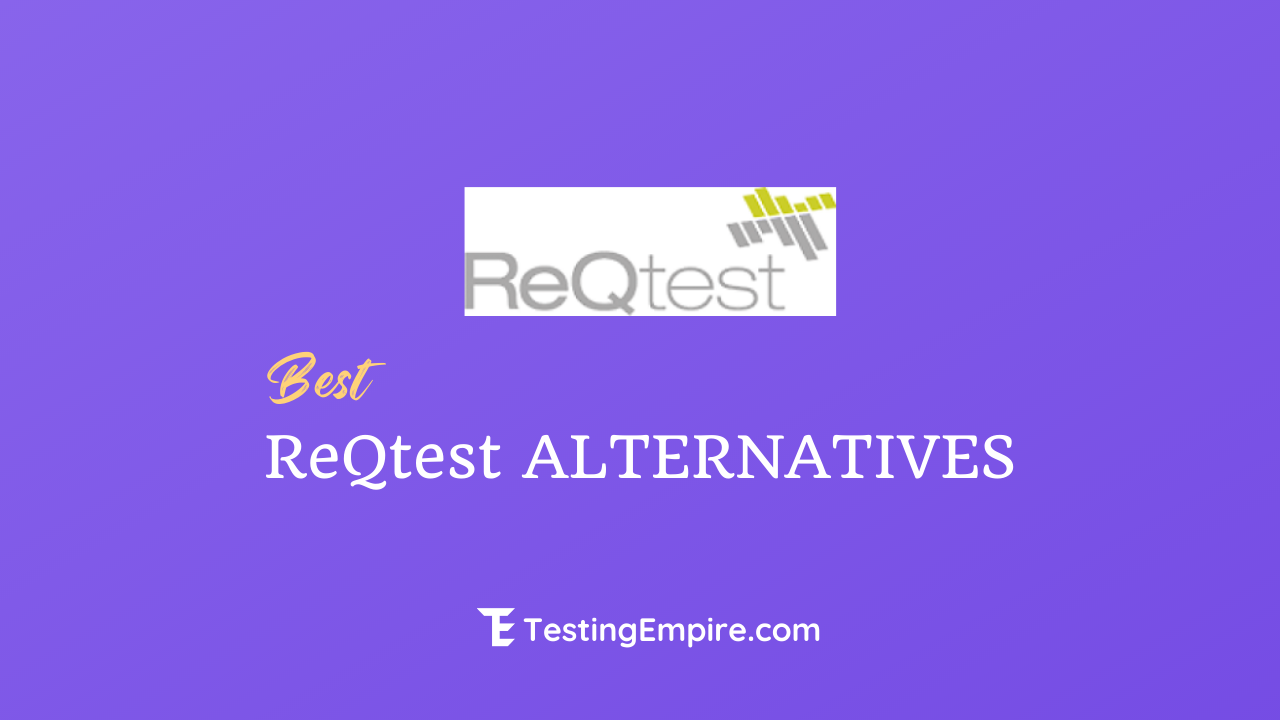 About ReQtest
ReQtest is a cloud-based test management tool used for agile project management, requirement management and issue tracking. It has great features such as agile board, requirement management module, test management module, bug tracking module and much more. It seamlessly integrates with JIRA which is an added benefit.
ReQtest helps us to manage our project with better control, complete traceability and gives us actionable insights. The user interface is straightforward, it takes care of the testing processes, makes evaluations about the test coverage, etc. It provides end to end solutions for software development with full traceability of the development process.
ReQtest is used by 11,000 users throughout the globe. It is a centralised and highly adaptable test platform with an easy to use interface. It has a reasonable price. It allows us to test quickly in a narrow window with its "easy test" feature
ReQtest is the #1 web-based test management solution that is best for QA teams, Agile teams and other stakeholders such as Test Managers, Product Owners, Testers, Software developers, Scrum masters, Project managers, Business Analysts, etc.
Features of ReQtest
Requirements are stored in a tree-based structure which helps us to track the requirement priority, its status, the date it was created and much more.
It provides one-click data visualisation which provides us with actionable insights, it processes the requirements using filters and makes them into Bar or Pie chart
It provides us with a highly customisable Requirements Hierarchy with extensive business logic.
It has a prioritisation tool that allows us to rank and prioritise based on our preferences.
It provides us with a visual representation of the project with an agile board which helps us track project progress and identify bottlenecks.
It also enables us to collaborate, communicate and coordinate from a centralised location.
It makes it easy to work with a full set of requirements.
It supports agile methodology and other SDLC methodology for requirements management.
It is customisable, fields and columns are easy to add.
We can add audio and videos to the bug reports.
Pros of ReQtest
It's easy to learn for freshers, beginners and experienced alike.
It can be accessed from any web browser at any time as ReQtest is a cloud-based system.
It gives us a visual representation of the bug reports, it provides us with a comprehensive account of bugs and issues.
It enables collaboration between different teams including developers, testers, managers etc.
It is simple to use for writing and executing test cases.
Cons of ReQtest
It provides restricted access to tests that makes it difficult to see differences between test cases.
It is time-consuming to set up.
ReQtest doesn't have an SDK feature.
It's a desktop application, it can't be accessed via mobile.
It is difficult to move and organise test cases under test runs.
It has fewer features for project management.
It doesn't have many automation capabilities.
List of Best ReQtest Alternatives
ReQtest gives us great features to manage our test cycle but it lacks in a few areas. Now let's look at some best alternatives for ReQtest.
#1. PractiTest

PractiTest is a leading test management tool that is cloud-based which streamlines our process and workflow relevant to the company's scale. Practitest helps us to manage our requirements, tests, runs and issues in a single platform. It provides us with the right input to perform the test coverage evaluation process.
It has a user-friendly interface for the testing flow and helps in the defect management process. PractiTest provides us with the option to make changes in the testing process, quality management, reusability of test artifacts etc.
PractiTest is best for testing teams, independent software vendors and IT divisions.
Pros of Practitest
It supports both Manual and Automation testing.
It reuses the existing test cases and compares the results with the previous trials.
It can report a bug directly from mails
It works great for Agile teams.
It can provide us with custom reporting.
#2. TestPad

TestPad is a web-based test management/planning tool that is simple and easy to use. It follows a checklist that can be used in a wide variety of testing processes. It has the feature to invite guest users, so stakeholders including customers, business managers, developers, interns, etc can use the application with minimal training.
Testpad gives testers a productive system to work with when compared with the clumsy excel files. That helps the team to productively use their time to test the product and less time in writing them.
TestPad is best for developers and testers who do automation testing for web or mobile applications.
Pros of Testpad
It can be accessed through mobile using a QR code.
It has a checklist feature, which makes it easier to write, rewrite, chop, and change the tests.
It has a feature called test tag, which can include or exclude groups from running tests
It allows us to group the test into the project and build templates from it.
#3. TestRail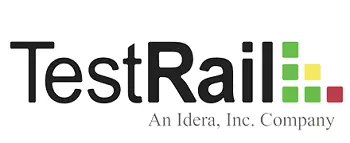 TestRail is a comprehensive test management tool that can help you and your team to track and manage your testing efforts. It keeps track of the test activities, categorises the tests under different types of tests, records the test runs, and also rearranges the test based on the input criteria or the required configuration.
It provides us with a detailed report and dashboard on the test status, projects and milestones. We get to keep the testimony of the defect life cycle which helps us in the test coverage assessment.
TestRail is best for QA and development teams who need a modern test case management solution.
Pros of Testrail
It has customization features for all parts of the project.
It makes it easy to execute test cases and provides us with an interactive dashboard with real-time insights.
It enables us with custom reporting and third-party integration.
It documents test cases with full details.
#4. Zephyr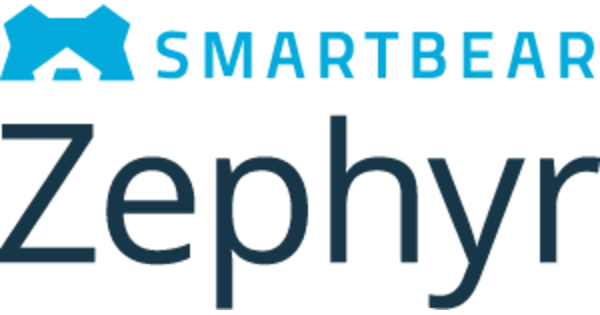 Zephyr is a test case management solution that improves the quality of our software application by preparing test cases and monitoring the testing process. It can integrate with JIRA and help us in deployment, integration, DevOps activities, project management activities, analysis and report generation etc.
Zephyr has three versions of the software for its users, based on our requirements team size, budget and other factors we can opt for Zephra Squad, Scale or Enterprise.
Zephyr is best for organisations with a complex agile-based team.
Pros of Zephyr
It can manage our project with the best test cases management tools, issue tracking and custom reporting.
It can import and export requirements, test cases, bug reports etc.
It can create, execute and manage both manual and automation testing.
It supports third-party integration for Continuous integration and automation.
It enables us to view the latest updates, progress, and insights via the mobile application
#5. Testuff

Testuff is a SaaS model-based test management system that helps us manage and execute manual testing and reporting. It integrates with many other tools that can help us be more productive as it helps us spend more time testing.
It consists of requirements management, test cases, test planning, execution, defect reporting, video recorder and player, time management, integration to all bug trackers and automation tools and much more.
Testuff is best for a business of all sizes that need a comprehensive web-based test management solution to manage their test projects.
Pros of Testuff
It can be integrated with any number of bug trackers.
It has the feature to add a video to the defect report.
It has several labs to schedule a test cycle.
It helps us assign particular testers to specific tests.
#6. SpiraTest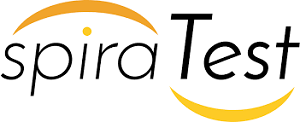 SpiraTest is a test management and quality assurance solution that can manage our project's Requirements, Test Cases, Releases, Defects, and Issues, with complete traceability throughout. It provides both cloud-based and on-premise software.
SpiraTest has an open architecture with a vast library of plugins for bug trackers, requirements management. and automated testing tools. It has several plugins for leading automation tools including UFT, TestComplete, Ranorex, and Selenium.
SpiraTest is best for Project managers, QA managers, business analysts and software testers who need an end to end software testing and QA lifecycle solution, who want an integrated requirements, test and defect management system.
Pros of Spira test
It is user friendly, it's easy to create test scenarios and it's convenient to make sure of the test coverage and reporting.
It helps us sort the release items and organise them.
It manages both tests and defects of the project
It is easy to manage users and roles with the access management feature.
Conclusion
ReQtest makes it easy to manage the testing process by tracing the requirements.The best suggestion here would be to consider the pros and cons of each test managment tool before deciding which is the best tool that suits our needs. This whole trial and error process need not be costly, most tools provide free trials and freemium versions, you can experiment with it with your team and buy the full version if you find it useful.
Research Process
Total tools reviewed: 10
Total tools finalized: 6
Total time spent: 48 hrs
Related posts: