As software testers, it's important that we keep up with the latest tools and technologies. PractiTest has been a popular test management tool for some time now, but there are some great alternatives out there.
In this blog post, we'll take a look at some of the best PractiTest alternatives & competitors for 2023. Stay ahead of the curve and make sure you're using the right tool for the job!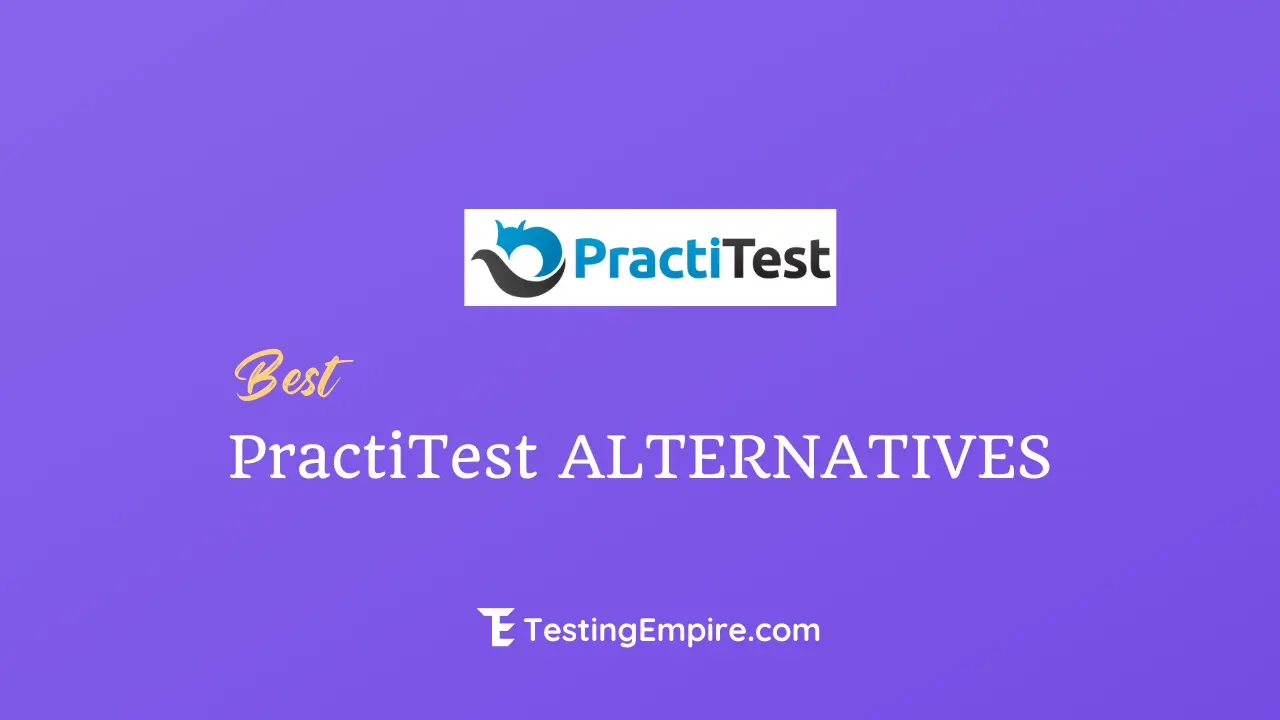 PractiTest
PractiTest is a test management software that gives an end to end solution by providing us complete visibility in the testing process along with a deeper and broader understanding of the test results. It is completely customisable, allowing us to customise fields, views, permissions, issue workflows, and more. It's best suited for our ever-changing needs in the QA teams.
The PractiTest tool gives us the option to reuse tests and allows us to correlate results across different releases and products. It avoids duplicate work with features such as permutation, step parameters, anti-bug duplicates and call to test features.
Practitest provides an advanced dashboard and reports providing us visual data about our test progress. It can be integrated with a vast variety of automation tools including Redmine, Jira, Pivotal Tracker, and more. It also has a robust API for further integration.
Practitest is best known for its hierarchical filters and customization. It is best suited for large teams with well-established test cycles.
Pros:
PractiTest is a full lifecycle management tool for our software project.
It has built-in issue management, requirement management and test management.
It supports various testing methods such as scripting, automating and exploratory testing.
It provides us with rich organisation and data structuring options to configure.
It improves the visibility of the overall progress with advanced reports.
It is easy to learn and intuitive for beginners.
It has a simple, effective interface and a user-friendly design.
Cons:
It can't re-use already created steps for tests.
Jira integration can be improved.
It doesn't have customizable fields in every location in the system.
It doesn't have on-premise software, it's accessible only through the cloud.
Except for the official website and some training videos, it doesn't have any documentation.
Practitest is pricey for an organisation under a tight budget.
It's not open-source software.
List of Best PractiTest Alternatives
Here are some great alternatives to PractiTest:
#1. TestPad

TestPad is known as the best alternative to traditional test case management software or Excel sheets. It focuses on helping us find bugs faster, making us spend more time testing. It combines checklists and spreadsheet tools to make a simple yet powerful tool.
It has the feature to add guest users, customers, business managers, developers, interns, end-users etc can use temporarily. With software so simple and easy to use we can invite any guest user to test the product and record the results.
Features:
TestPad performs the manual aspect of TCM, Agiles, syntax-highlighted BDD and exploratory testing.
We can build our test templates for common scenarios and patterns.
It seamlessly integrates with tools like Pivotal, GitHub and Jira.
It supports built-in Gherkin syntax highlights.
It has a fast interface with the best keyboard support.
It provides us with a large view of the testing progress through effective reports.
It has a responsive, JavaScript-powered interface.
Testpad is best suited for beginners and freshers with no experience in test management tools. It is best known for its modern interface with easy work with checklists.
#2. TestRail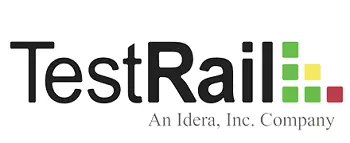 TestRail offers us a complete cloud-based test management tool that allows our testing team to provide quick feedback and helps in increasing the productivity of the system. It centralises our test and enables us to easily track results, and extract powerful reports and metrics.
Testrail helps us to manage and track the testing efforts of our team, it also provides us with an intuitive and user-friendly interface. With testrail, we can assign test cases to different users. Hence it helps us to divide the duties and monitor the workload of each team member more effectively.
Testrail is best known for its dashboard which helps us to understand the test execution progress and its audit feature. It is best suited for large regression teams and manual testing teams.
Features:
It allows us to add an unlimited number of test cases.
It has features for importing test cases, they are easy to create and it's flexible.
It can integrate with several bug trackers including Jira, Rally, Pivotal Tracker, Trello, GitLab, Bitbucket, Github, Bugzilla, YouTrack, and many more
It has a simple yet effective user interface that is easy to adopt.
We can easily track results, reports and metrics.
It provides both cloud and on-premise installation options.
#3. Zephyr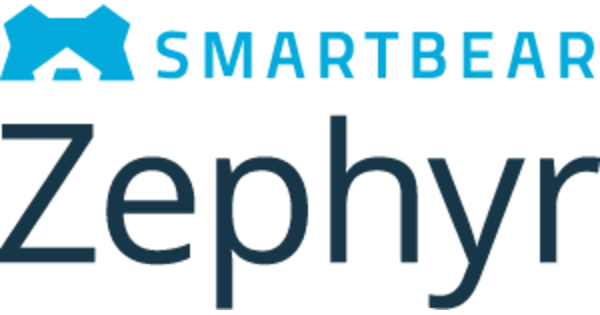 Zephyr is a quality management tool that provides an effective solution to our test management problems. It offers flexible and efficient features that would help us to deliver a quality product. It supports the testing team by providing advanced dashboard and analytic solutions.
Zephyr meets our testing needs by providing us with various features within the system and also allows us to integrate with other tools seamlessly. It can be integrated with a variety of tools including comprehensive integration with Bamboo, Jenkins, JIRA, and many others.
Zephyr is best suited for all organisations as it has three different versions Zephyr scale, squad and enterprise.
Features:
Zephyr can manage all our project details along with test cases, defects and reports, it is an all in one tool.
It has the feature to export and import requirements, tests, bug reports and much more.
It can assist us to create, managing and executing manual and automation test cases.
It supports integration with Continuous integration tools, automation tools, bug tracking and other third-party integration is also possible.
#4. qTest

Qtest is the best test solution for a QA and agile team. Qtest is a dependable, scalable test management solution that assists us in reporting, bug tracking, integration and test execution. It provides us with extensive options that we can use for testing our project. With qTest we can extrapolate the test cases, and run different projects, it also helps us to gather and document our results.
Qtest allows us to monitor, manage, align and report on the testing progress without any blockers. It enables our testing team to work more efficiently and effectively , which in turn makes it easier to get better and faster deliverables in our project. It automatically synchronises with the project's requirements and creates a proper structure for the test cases.
Features:
The custom dashboard provides us. total transparency and visualisation of the test progress.
It has the feature to connect the requirement to the test cases providing complete traceability.
Qtest can automatically link to requirements, test cases, results and issues which saves us a lot of time and helps us focus on testing.
It has a robust integration with JIRA, Rally, VersionOne and much more.
Depending on the company size and preference it has both OnPremise and cloud test management solutions.
Qtest is best suited for Quality assurance engineers and Agile teams.
#5. QAComplete

QAComplete is a test management tool that can help the testing team in managing the entire testing process. It provides us with different solutions in a single tool including test management, release management, requirement tracking and defect tracking across all our projects. It aims to improve the control and visibility of the testing process.
It can support agile, waterfall or any hybrid software development methodology we can follow for our project.QAComplete integrates with other popular tools including Bugzilla, JIRA, TestComplete, Jenkins, Soap UI etc. Its reporting tool feature assists us in collecting data related to the requirements, executing tests, and finding bugs in a single useful source.
Features:
It is a complete end to end test management solution.
It manages the tests and test assets centrally.
It supports Jira test management.
It can report both manual and automation tests together.
It supports logging and issue tracking seamlessly.
We can review and compare automation runs over time including various systems.
It establishes traceability for requirements, test cases and defects.
#6. Xray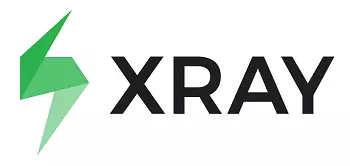 Xray is the most popular test management tool for automated and manual testing. It gives proper structure for organising and categorising test sets and provides efficient test results in less time.
Xray tool integrates with test frameworks such as JIRA, Selenium, Junit etc. It even supports Continuous integration tools such as Bamboo, Jenkins etc. In the Xray tool, we can create tests, add preconditions and organise them with the help of a test set or test repository, we can adapt it based on our test strategy then execute the tests and report the status.
Features:
Xray tool provides full traceability from requirement to bug reports.
It allows the testing team to write the test case using a behaviour driven framework.
We have the option to organise our test cases in designated folders and test sets in this tool.
It provides REST-API, and we can effortlessly integrate our Continuous integration tools and automation tools with it.
It has a feature where it can capture work logs during test case execution.
The X-Ray tool helps us to track our progress using a test plan.
We can assign issues to different users in X-Ray, add watchers too and each issue type has custom fields.
The X-Ray tool is budget-friendly
Conclusion
Test management system is an integral component of the entire software cycle. Hope this article has given you better information to help you choose the best fit tool, to suit our needs.
Research Process
Total tools reviewed: 13
Total tools finalized: 6
Total time spent: 40 hrs
Related posts: